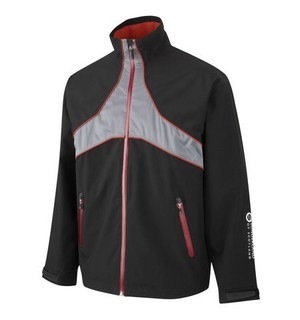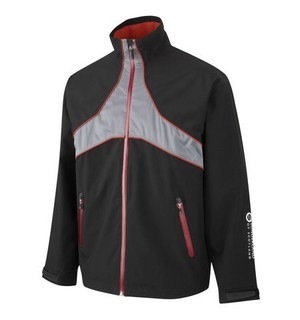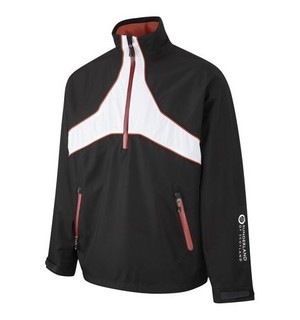 Sunderland Dolphin Fluke waterproofs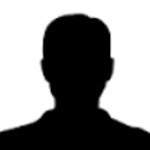 Waterproofs made to the highest specifications, representing the quality one expects from a brand such as Sunderland of Scotland.
Fully seam-sealed waterproofs that will perform in the most adverse weather conditions time and again. You won't go too far wrong with a set of these.
Fully seam-sealed jacket with waterproof zips on both the pockets and the centre front.
Unique Fluke design stretch panels across the chest and back for flexibility and movement.
Stretch inner cuff to prevent any water running up the arm.
Jacket also available as a weatherbeater with a 1/2 zip and white stretch panelling across the front and back.
Trousers feature half elasticated waist with fly front and a drawstring adjuster.
I dare say some of you who grab a set of these will be longing for some rain to put them to the test. Well, you won't be disappointed. Comfortable without affecting your swing, the Dolphin Fluke waterproofs are highly recommended.