Greetings from Christopher Burnett
Blundells Hill Golf Club - PGA Golf Professional
Is golf too difficult?
The Redwoods Golf Course, British Columbia, might not mean much to you. Yet it's one of a select band of 100 clubs worldwide… clubs that are trialling golf holes that are 15 inches in diameter.
Since 1893 the world has accepted a 4.25in hole - apparently based on the fact golf's first hole cutter happened to make holes that size. However, according to stats some 5 million people have left the game in the last decade. Some put that down to the game being too hard. Big holes, it is hoped, will arrest the decline.
But will they? It's hard to marry the argument with the fact the 4.25in hole, though maddeningly small, has been big enough to lure some 60 million people into the game. Is the severity of golf's challenge its chief turn-off? Or is it perhaps its biggest draw? We know our views; we'd be fascinated to hear yours. Click here to let us know.
Enjoy the rest of the newsletter and have a great weekend.
Use the 'tee drill' to groove a powerful strike
Last week we looked at how brands are creating irons that offer more distance than ever before. With a 9-iron in your hands, as opposed to a 7-iron, we're talking more looks at birdies - so long as your ball-striking is sound. So, here's a drill to help you deliver cleaner, more powerful strikes...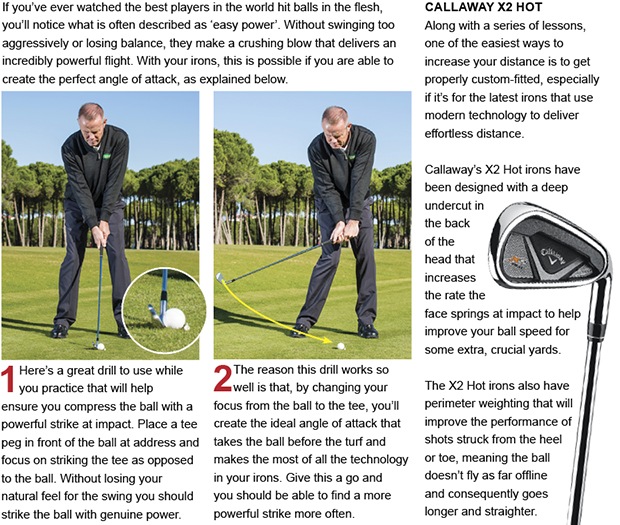 | | | |
| --- | --- | --- |
| Ask us how you go about getting fit for a set of irons that is right for your own swing. | | |
Versatile clothing for a changeable climate
We've all been there... it's raining one minute, sunny the next, raining again, sunny two minutes later. This is where having a good selection of layers comes in handy. This is where golf-dedicated brands really deliver - and what's more, those layers come with complete freedom of movement.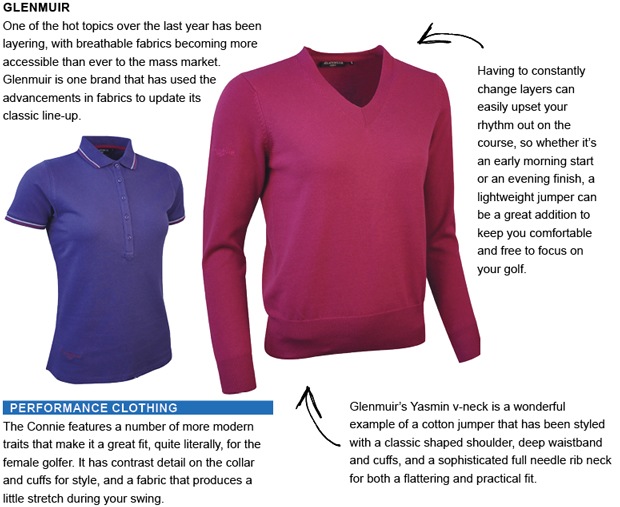 | | | |
| --- | --- | --- |
| Come and take a look for yourself in store and make sure the changeable weather conditions don't catch you out. | | |

| | | |
| --- | --- | --- |
| The ideal summer golf shoe is light, comfortable and versatile, while offering protection from those random rainy rounds. Step forward FootJoy's HydroLite SL, which delivers on all counts thanks to its spikeless sole, waterproof, breathable lining and LoPro last. | | When the clouds open, you don't want to be caught out, especially if you have a good score going. We can't emphasise enough how important it is to have a quality set of waterproofs to call on. Watch our video on Sunderland's Dolphin Fluke waterproofs. Are you prepared for when things turn nasty? |
FIXTURES
Make a note of these dates in your diary

RESULTS
Who has been amongst the prizes this week?

LESSONS
Book a time and let us help your golf game

TIPS
Instruction to help you enjoy better golf

Contact us
Blundells Hill Golf Club
Rainhill
Liverpool
Merseyside, L35 6NA

Tel: 0151 426 9040

Stay Connected
Join Our Mailing List