Christopher Burnett
Blundells Hill Golf Club PGA Golf Professional
Greetings from Christopher Burnett
Blundells Hill Golf Club - PGA Golf Professional
Hello Golfers,
With only 65 days or so to go until Christmas we know those who like to be organised will already be ticking items off the list. Is there something you'd like, though? We're sure you have one or two 'golf wants' so why not forward our details on to your wife/husband/friend. With our details they can get in touch with our golf team and maybe we can organise that golf GPS, new trolley, or set of lessons you're after, all the while keeping things nice and discreet. All part of the service!
Click here to let us know what you would like us to arrange.
Many of you will already have seen pictures of Titleist's new 915 woods and they'll be arriving in store next month. Watch our video on what you can expect from this exciting launch and how we can work together to fit you for your perfect set of woods.
Callaway describes its new Big Bertha irons and hybrids, which are now in store, as 'Fast, forgiving and dialled in for maximum distance'. Watch our video to find out more and how we can help unlock up to two clubs longer distance from your iron shots.
Enjoy the rest of the newsletter and have a great weekend.
Find more fairways with your driver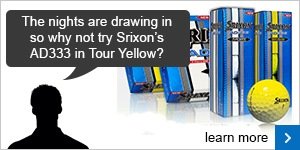 Some of you may be sceptical about using a yellow ball but with the fading light at this time of year causing us problems, they're certainly worth a try - and Srixon's AD333 in Tour Yellow offers superb visual performance...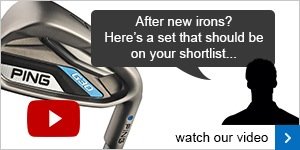 They've been in the shop a while now and look just as appealing as when they first arrived. But, are they for you? Watch the video and speak to us if you're in the market for new bats. If not the G30, we can talk you through other sets in PING's range and help you with a fitting...
FIXTURES
Make a note of these dates in your diary

RESULTS
Who has been amongst the prizes this week?

LESSONS
Book a time and let us help your golf game

TIPS
Instruction to help you enjoy better golf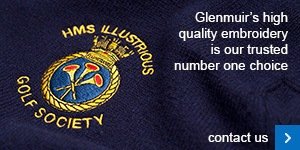 Contact us
Blundells Hill Golf Club
Rainhill
Liverpool
Merseyside, L35 6NA

Tel: 0151 426 9040 opt1

Join Our Mailing List
Please click here if you want to stop receiving emails from

Christopher Burnett