Here are some of the lesson options we offer here at Blundells Hill Golf Club
| | |
| --- | --- |
| 30 minute | £15.00 |
| Playing lesson | £40.00 |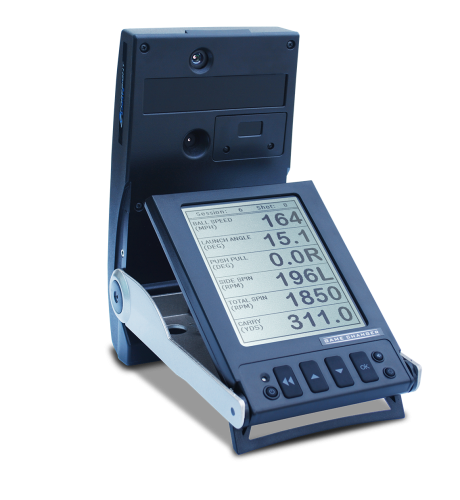 I have just brought the new GC2 launch monitor and video analysis software system. The new GC2 all in one Launch monitor system is the perfect tool to help your golf and get the club you need to improve your game, whether it be gapping issues to ball flight the GC2 can help us provide the solution to your golfing woes.
With the GC2's sophisticated technology it analyses ball characteristics in real time with unrivalled accuracy and dependability. The GC2 instantly delivers a golfers ball velocity, launch angle, ball flight, back spin, side spin and total spin. We collate this data and help you understand what club will best suit you, by altering shafts and club head we can tailor a club your specific need.
By analysing the side spin created by the club at impact with the ball we can also look to analyse your swing plane and either cure that dreaded slice or troublesome hook!
We feel that the GC2 launch monitor system will undoubtedly help golfers of all ability improve their game and maximise their enjoyment out on the course.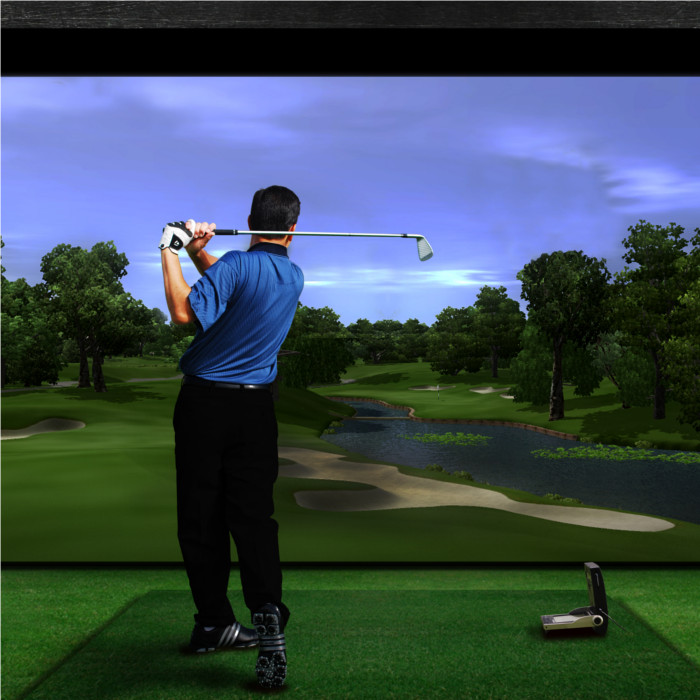 Lesson Prices using the GC2 launch monitor system:
| | |
| --- | --- |
| 30 minute lesson | £25.00 |
| 30 minute club fitting | £25.00* |
| Gapping session | £50.00 |
*With the 30 minute club fitting option, if you decide to purchase the club then the £25.00 is refundable.
To book a session with me on GC2 please contact me on 0151 430 0100 or click here.